What are Marketing funnel stages
The market funnel, also known as the sales funnel, is a marketing concept that describes the journey a customer takes from being aware of a product or service to making a purchase decision. It is divided into different stages, each with a specific goal in mind.
Understanding these stages can help businesses effectively engage with customers and guide them through the purchasing process.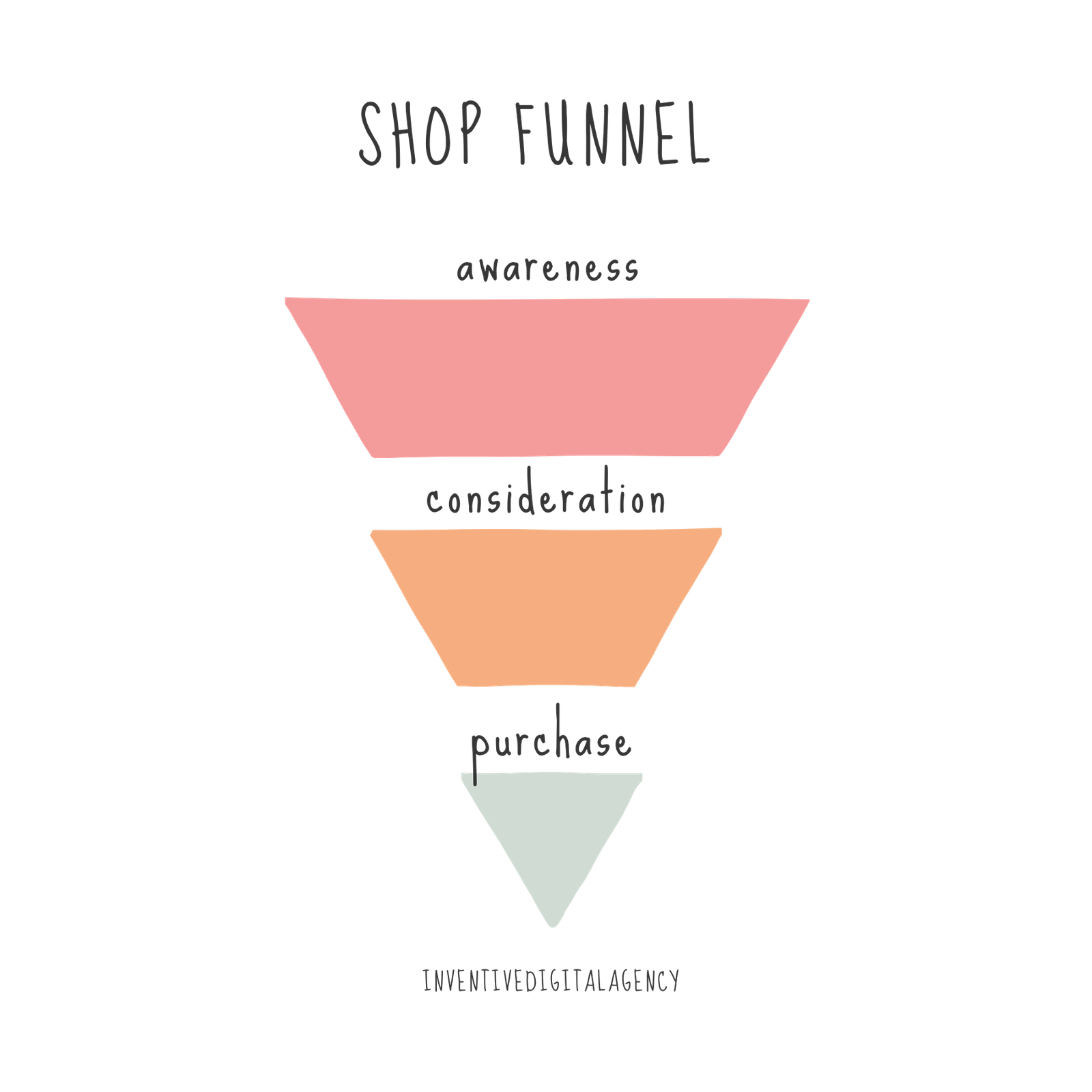 1. Awareness stage:
At the top of the funnel, the goal is to create awareness and attract potential customers to the brand or product. Strategies like content marketing, social media advertising, search engine optimization (SEO), and public relations help in generating interest and visibility. The focus is on reaching a wide audience and capturing their attention.
2. Interest stage:
Once potential customers become aware of the product or service, the goal is to capture their interest and retain their attention. This stage involves providing more detailed information, educating the customers about the benefits and features of the product. Content marketing, email marketing, webinars, and demos are commonly used to engage and nurture leads.
3. Consideration stage:
At this stage, the customer is actively considering the product or service as a potential solution to their needs or problems. The goal is to provide more personalized and targeted content that addresses their specific pain points. Case studies, testimonials, free trials, and comparisons with competitors are effective techniques to convince customers that the product is the right choice.
4. Decision stage:
The decision stage is where the customer is ready to make a purchase. The goal is to provide the necessary information and incentives that encourage the customer to choose the brand over competitors. This can be done through limited-time offers, discounts, free shipping, or additional bonuses. The focus is on removing any obstacles that may hinder the purchase decision.
5. Action stage:
The final stage of the market funnel is when the customer takes action and makes a purchase. This could be an online transaction, signing up for a subscription, or visiting a physical store. It is crucial to provide a seamless and positive experience, ensuring a smooth transition from consideration to purchase.
6. Loyalty stage:
Although not always included in the sales funnel, this stage focuses on retaining and nurturing existing customers. The goal is to turn them into loyal brand advocates who will continue to purchase and recommend the product or service to others. Strategies such as personalized offers, loyalty programs, and excellent customer service help in building long-term relationships and customer satisfaction. Understanding the market funnel stages enables businesses to tailor their marketing efforts to each specific stage and target customers with the right message at the right time. By effectively guiding customers through the funnel, businesses can increase conversions, build customer loyalty, and ultimately drive revenue growth.