Email marketing is a powerful tool that can significantly contribute to the growth of any business. In today's digital age, where consumers are bombarded with numerous marketing messages on various platforms, email marketing remains one of the most effective ways to connect with potential customers and nurture existing relationships.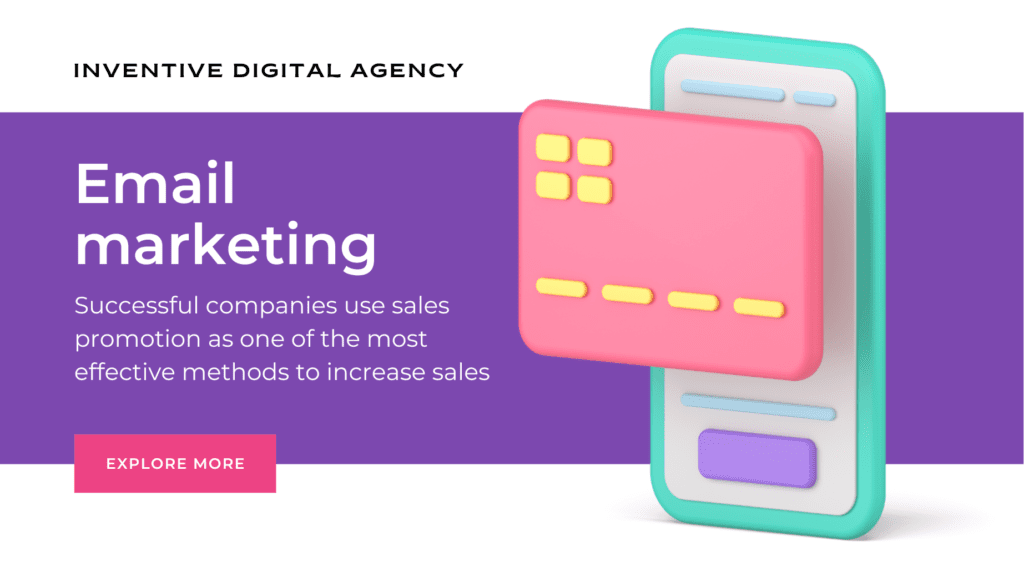 One of the key advantages of email marketing is its ability to reach a targeted audience. Unlike other marketing channels, such as social media or search engine advertising, where you have limited control over who sees your message, email allows you to directly communicate with individuals who have expressed interest in your products or services. This targeted approach ensures that your message is delivered to the right people, increasing the likelihood of conversion and ultimately driving business growth.
Another reason why email marketing is crucial for business growth is its cost-effectiveness. Compared to traditional advertising methods, such as print or television, email marketing is significantly more affordable. With email, you can reach a large number of potential customers at a fraction of the cost, making it an ideal option for businesses with limited marketing budgets. Additionally, email marketing allows for easy tracking and analysis of campaign performance, enabling you to optimize your efforts and maximize your return on investment.
Furthermore, email marketing enables businesses to build and nurture relationships with their audience. By consistently providing valuable and relevant content, you can establish trust and credibility with your subscribers. This trust is essential for long-term customer loyalty and repeat business. Through personalized email campaigns, you can tailor your messages to the specific needs and preferences of your audience, further enhancing the customer experience and driving business growth.
Automation is another significant advantage of email marketing. With the help of email automation tools, businesses can streamline their marketing processes and deliver personalized messages at scale. This automation not only saves time and resources but also ensures that your audience receives timely and relevant communications. Whether it's sending a welcome email to new subscribers or a personalized offer based on their past purchases, automation allows you to engage with your audience in a meaningful way, ultimately contributing to business growth.
In conclusion, email marketing plays a crucial role in the growth of any business. Its ability to reach a targeted audience, cost-effectiveness, relationship-building capabilities, and automation features make it a powerful tool for driving business growth. By leveraging the power of email marketing, businesses can connect with their audience, nurture relationships, and ultimately achieve their growth objectives.
Related Posts
Content marketing is a strategic marketing approach that involves the creation and distribution of valuable, relevant, and consistent content to attract and retain a clearly defined audience. It focuses on...