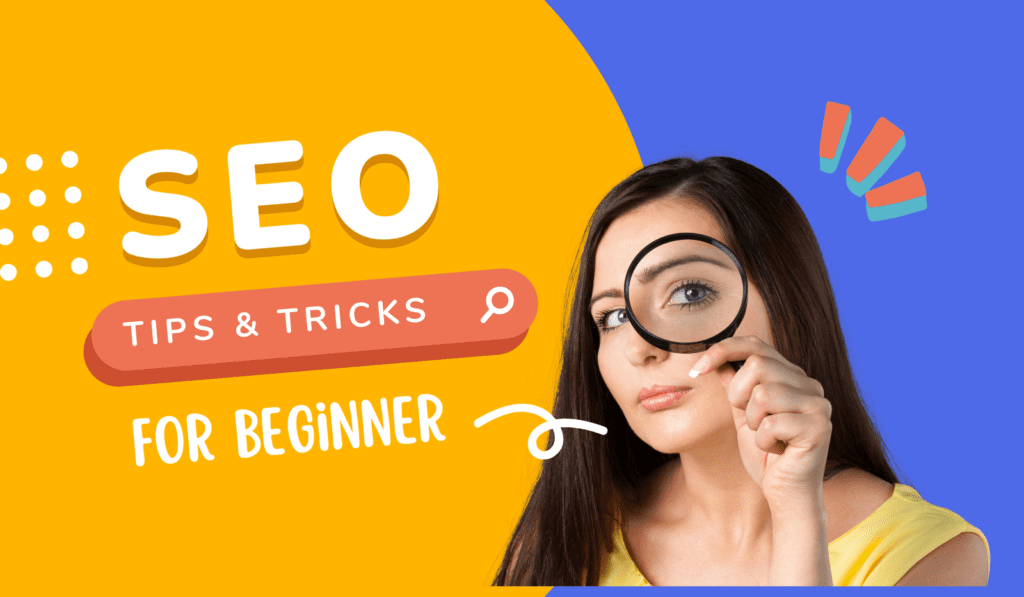 Table of Contents
Welcome to our comprehensive guide on SEO strategies that will skyrocket your website's ranking! Whether you're a beginner or an experienced digital marketer, these 10 proven techniques will help you optimize your website, increase organic traffic, and improve your online visibility. So, let's dive in and explore the world of search engine optimization.
1. Conduct Thorough Keyword Research
Keywords are the foundation of any successful SEO campaign. Start by understanding your target audience and brainstorm relevant keywords using tools like Google Keyword Planner or SEMrush. Identify long-tail keywords with lower competition but higher search volume. By incorporating these keywords naturally into your content, meta tags, headers, and URLs, you can enhance your website's visibility in search results.
2. Optimize On-Page Elements
To make your website more search engine-friendly, optimize your on-page elements. Create unique and compelling meta titles and descriptions for each page, incorporating relevant keywords. Use header tags (H1, H2, etc.) to structure your content and make it more readable. Additionally, optimize images by including descriptive alt text and compressing their file sizes to improve page load speed.
3. Enhance User Experience (UX)
Search engines value websites that prioritize user experience. Ensure your website is mobile-friendly and responsive to cater to users on different devices. Improve page load speed by optimizing code, compressing images, and leveraging browser caching techniques. Make your site easy to navigate by organizing content logically and using intuitive menus. By providing a seamless user experience, you'll reduce bounce rates and increase engagement, leading to better search engine rankings.
4. Create High-Quality, Relevant Content
Content is king when it comes to SEO. Develop high-quality, informative, and engaging content that meets the needs of your target audience. Conduct thorough research, incorporate relevant keywords, and write in an engaging and conversational tone. Utilize different content formats such as blog posts, videos, infographics, and podcasts to cater to a wider audience. Remember, the more value you provide, the more likely your content will be shared and linked to, boosting your website's authority.
5. Build High-Quality Backlinks
Backlinks play a crucial role in determining your website's authority. Focus on acquiring natural and high-quality backlinks from reputable websites within your industry. Reach out to influencers and industry leaders for guest blogging opportunities or collaborations. Utilize online directories, social bookmarking sites, and relevant forums to generate backlinks. Remember, quality surpasses quantity when it comes to building backlinks.
6. Optimize for Voice Search
With the rise of voice assistants like Siri and Alexa, optimizing for voice search is becoming increasingly important. Voice search queries tend to be longer and more conversational, so adapt your content and keywords accordingly. Focus on long-tail keywords and incorporate natural language phrases that mirror how people speak. By optimizing for voice search, you can capture a growing segment of search traffic.
7. Leverage Social Media
Social media signals are playing an increasingly significant role in search engine rankings. Share your content across various social media platforms to boost visibility and engagement. Encourage social sharing by incorporating social sharing buttons on your website. Engage with your audience, build relationships, and encourage them to share and link to your content. The more social signals you generate, the more search engine algorithms will view your website as valuable and relevant.
8. Optimize for Local SEO
If you have a physical store or provide services in a specific location, optimizing for local SEO is vital. Create a Google My Business profile and ensure your business information is accurate and up-to-date. Encourage customers to leave reviews, as positive reviews can improve your local search visibility. Use location-specific keywords in your content and meta tags to target local searches. Additionally, get listed on reputable local directories to enhance your online presence.
9. Monitor and Analyze Performance
To measure the effectiveness of your SEO efforts, monitor and analyze your website's performance regularly. Utilize tools like Google Analytics and Google Search Console to track organic traffic, keyword rankings, bounce rates, and conversion rates. Identify areas for improvement and adjust your strategies accordingly. By constantly monitoring and analyzing data, you can make data-driven decisions to optimize your website further.
10. Stay Updated with SEO Trends and Algorithm Changes
SEO is a dynamic field that constantly evolves. Stay updated with the latest SEO trends, algorithm changes, and best practices. Follow industry-leading blogs, attend webinars, and participate in forums to stay ahead of the curve. Keeping up-to-date with SEO developments will ensure your strategies remain relevant and effective.
Conclusion
By implementing these 10 proven SEO strategies, you can significantly improve your website's ranking and drive valuable organic traffic. Remember to conduct thorough keyword research, optimize on-page elements, prioritize user experience, create high-quality content, build high-quality backlinks, optimize for voice search, leverage social media, optimize for local SEO, monitor performance, and stay updated with SEO trends. So, what are you waiting for? Get started today and watch your website climb the search engine rankings!
Related Posts
Content marketing is a strategic marketing approach that involves the creation and distribution of valuable, relevant, and consistent content to attract and retain a clearly defined audience. It focuses on...